Taylor Lautner was previously a victim of body shaming due to his apparent weight gain appearance as he previously gained 30 pounds for his role in the Twilight Saga: New Moon.
Taylor Lautner, best known for his portrayal as Jacob Black, a shape-shifter in the Twilight Saga film series, used to be scrawny, standing 5 feet 9 inches tall and weighing 140 pounds (63.5 kg). However, the actor modified his physical appearance in The Twilight Saga: New Moon (2009), going from lean to muscular after gaining 30 pounds of muscle.
At the moment, fans were astonished to discover that Taylor Lautner had undergone significant weight gain after taking a vacation from the spotlight a few years later, but that is no longer the case as he has been able to work hard to reclaim and maintain a fit body. As a result, many people are curious to know what he performed to attain the result that we are all amazed by. Well, here is everything you need to know.
Have a look at the weight gain stories of Molly Mae and Wonyoung.
Taylor Lautner Was Previously Body-Shamed Due to His Significant Weight Gain Appearance!
Taylor Lautner (@taylorlautner) has recently opened up about the difficult reality of being body-shamed online due to his weight gain and the toll it has had on him. He made his breakthrough with the 2008 film Twilight where he portrayed the werewolf Jacob and spent the majority of the film shirtless. His body became the modern male beauty standard at the height of the film's success, and he was regularly asked about it and lauded for it.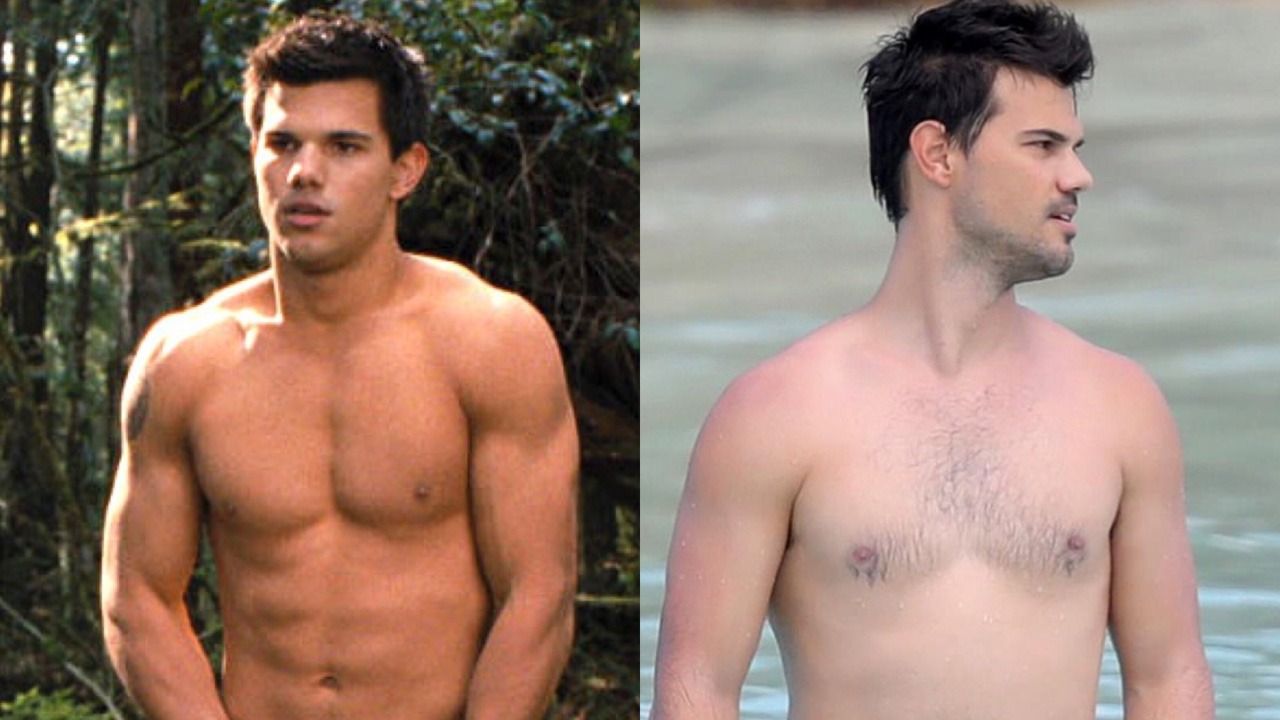 Taylor Lautner before and after weight gain.
Image Source: Hefty Goals-Tumblr
Since the huge success of that film, Lautner has led a more sedate existence while also appearing in sporadic television shows and exploring various aspects of the business. Recently, he has returned to mainstream pop culture to promote a podcast he co-hosts with his wife Taylor Dome, and the transition has not been smooth.
Following an appearance on an American morning show, Taylor Lautner rushed to Instagram to express how hurtful the comments on his appearance were. He later posted some of the comments, including one especially scathing one in which he was compared to a sultana. He shared,
If this was 10 years ago, five years ago, maybe even two or three years ago, that really would have gotten under my skin. It would have caused me to want to just go in a hole and not go outside.
Later, the actor did reveal that, thankfully, he was in a better place now and would not allow these words to damage his self-esteem. He explained, "You find value where you put it and if you put your value in what other people think of you, that's how you're going to feel. But if you put your value in knowing who you are, what's important to you, what you love, that stuff won't get to you."
This is not the first time Lautner has been body-shamed or fat-shamed due to his huge weight gain appearance. Some photographs of him became viral on the internet in 2016 because his figure had altered since the end of Twilight, prompting a fan to defend him on Twitter: "Y'all leave Taylor Lautner alone, he's not fat he's older."
However, Taylor Lautner has recently spoken out about his feelings regarding his weight gain. On his podcast The Squeeze, he admitted that his Twilight part had an effect on how he felt in his own flesh. He said,
When I was in it, when I was 16 through 20 years old, starring in this franchise where my character is known for taking his shirt off every other second, no, I did not know that it was affecting me or going to affect me in the future with body image. But now, looking back at it, of course it did, and of course it is going to.
Furthermore, Taylor Lautner has always been open about how difficult it was for him to keep the body that made him popular. He revealed that at the age of sixteen, he was asked to undergo 15 kg of weight gain and consume approximately 5000 calories per day in order to maintain his bulked-up weight for the film. Later, he revealed,
That wasn't my natural body. I had to work very hard for it and [it was] very, very hard to maintain it.
How Does Taylor Lautner Maintain His Physique?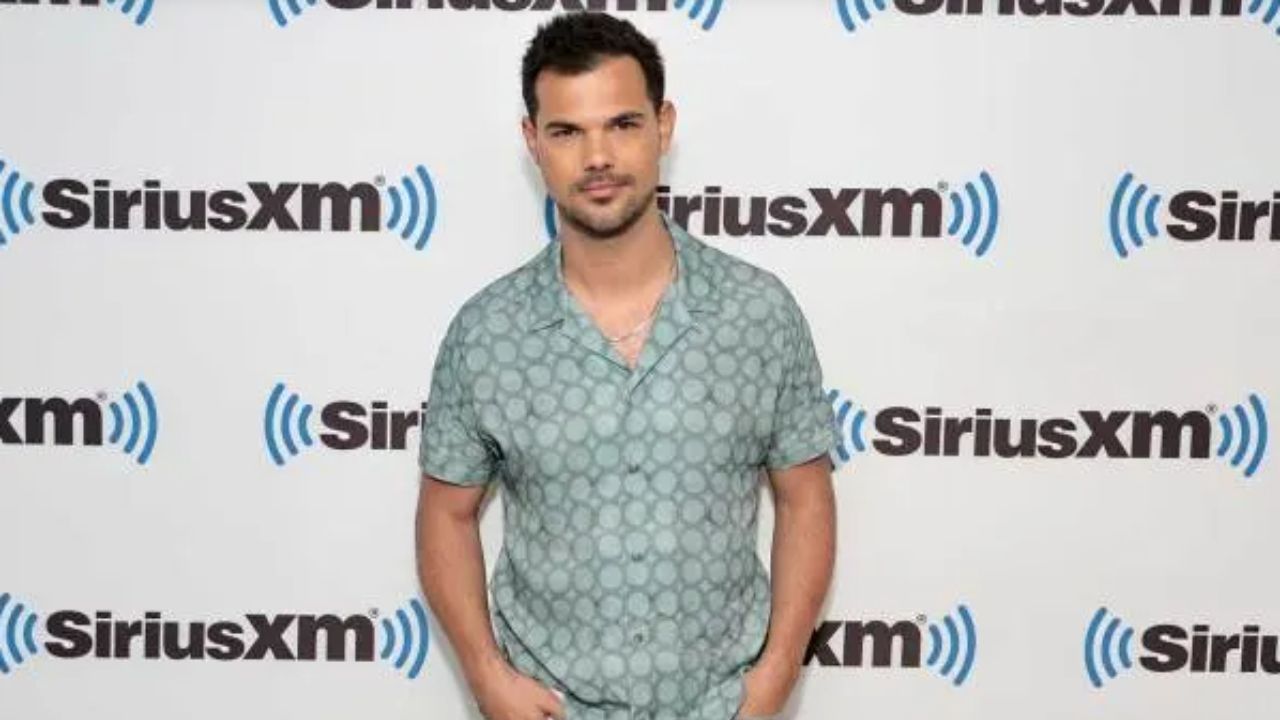 Taylor Lautner reportedly goes to the gym and works out with weights.
Image Source: Yahoo
Taylor Lautner still goes to the gym and workout with weights, judging by his present appearance. Unfortunately, just as facts regarding his diet are unknown, so is information about his new fitness routine.
As we've already said, Taylor Lautner had to visit the gym five days a week to reach his weight for the Twilight Saga movie series. He also closely partnered with a personal trainer. While we don't know if he currently works out with a personal trainer, there's a chance he's doing the same or comparable routines he did in the past.