Tamika Scott has been accused of receiving plastic surgery as people believe she does not look like she is 47 years old. However, the Xscape star has neither accepted nor denied the rumors.
Xscape, a girl group band, rose to fame in the 1990s with hits such as Just Kickin' It, Who Can I Run To, and Understanding. After disbanding the group in 2000,  reunited in 2017 for a series of concerts and a reality TV show. The band gained a lot of popularity in the '90s for its soulful harmonies, catchy hooks, and relatable lyrics about love, heartbreak, and self-empowerment.
SWV & Xscape: The Queens, a mini-series, was released on Bravo which showcases the personal as well as professional lives of the band members. We can say that the fans get a VIP front-row seat and backstage access to their lives.
On the other hand, Tamika Scott, one of the members of the band, has been accused of receiving plastic surgery. Many fans, who witnessed their popularity in the '90s, claim that the singer looks very different and unnatural in the show. Well, let's find out what the truth is.
Previously, we touched on the plastic surgery efforts of Sylvester Stallone and Luciana Barroso.
Tamika Scott's Plastic Surgery: The Xscape Star Has Been Accused of Receiving Cosmetic Treatments to Enhance Her Beauty!
Tamika Scott (@therealtamikascott) looks almost unrecognizable when you compare her current pictures and her pictures from the '90s. No doubt, everyone changes in the span of more than 2 decades. However, some people believe she might have undergone plastic surgery to enhance her beauty.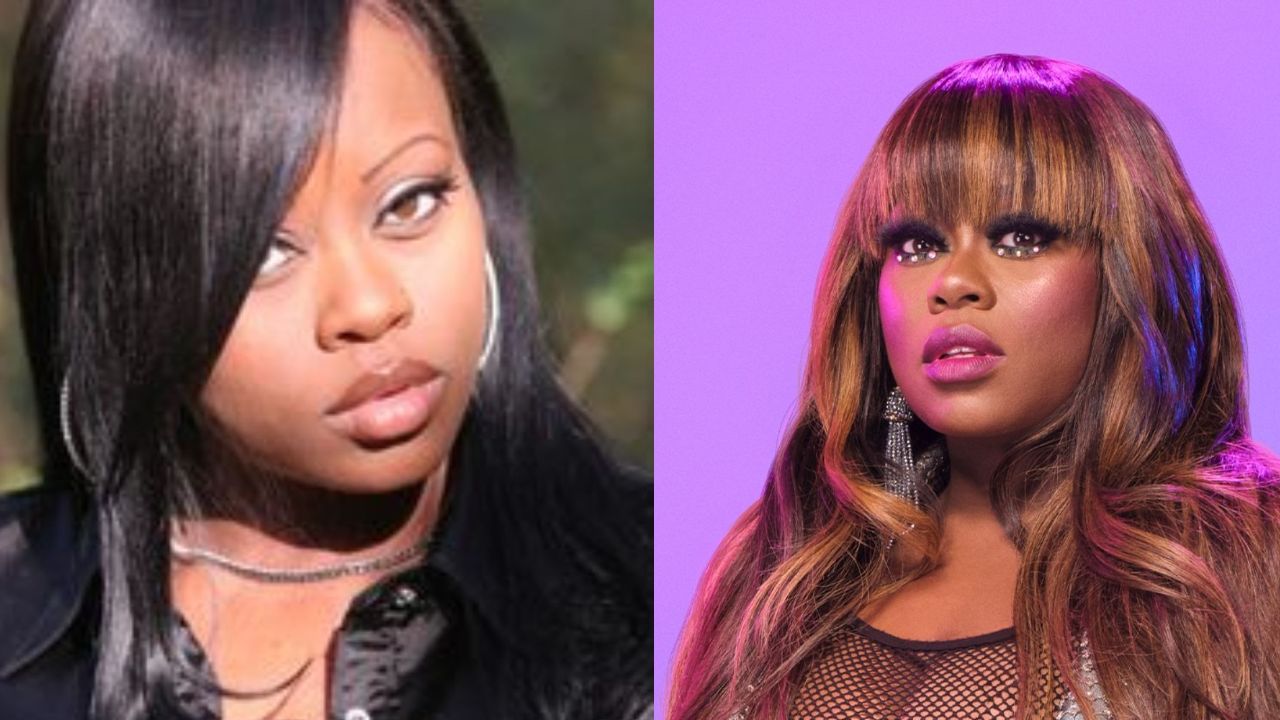 Tamika Scott before and after plastic surgery.
Source: WEIGHT&Skin
It should be noted that the Xscape member is now 47 years old. Her face does not show any signs of lines or wrinkles. Women of her age start showing some symptoms of aging. Thus, we believe she might have received a few non-surgical treatments such as Botox and fillers to prevent aging.
Similarly, Tamika Scott is also rumored to have received "a new booty." Her butt looks massive these days. However, Tamika has neither accepted nor denied any of the rumors regarding her plastic surgery.
On the other hand, we should also consider the fact that it has now been over 2 decades since they came into popularity. People, of course, look different over the years. Tamika's weight gain and age are also important factors behind her current appearance. Starting a career in the 20s is no joke. And we can assume that she might have chosen to receive cosmetic treatments to maintain her beauty standards in her late 40s as well.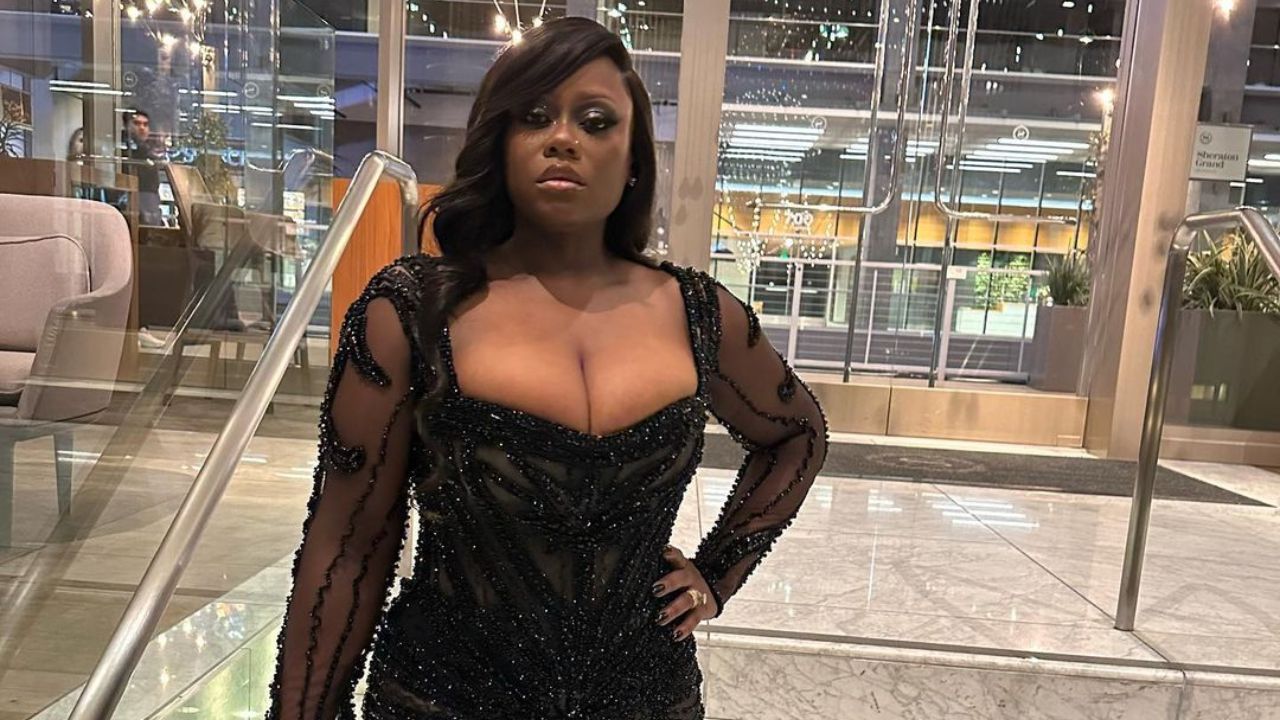 Tamika Scott's latest appearance.
Source: Instagram
A lot of celebrities undergo plastic surgery to get their "picture-perfect" figure. And Tamika does not seem to be different from the rest. We should praise the surgeons if the rumors are true as she looks absolutely stunning these days. However, we have to understand that all of the given information is based on our speculation. We'll surely get back to you as soon as we get any information about her possible cosmetic treatments.
Where Is Tamika Scott These Days?
The series conclusion, which aired on April 9th, revealed that Tamika Scott and LaTocha Scott-Bivens haven't spoken since the shooting ended. On the April 3 broadcast of Watch What Happens Live with Andy Cohen, Tamika further confirmed their estrangement by stating LaTocha had changed her phone number and blocked her on social media.
As for Tamika, she is busy with her culinary company, Southern Fuse, which sells a variety of bundles and spices made in the South with tastes like cajun and bbq. Her website also contains dishes that are "sure to put the taste of the south in your mouth," including fried chicken, and it promotes her book, Table Set: Cooking with Tamika Scott. On social media, you may find more of Tamika's recipes.
On a recent episode of The Jennifer Hudson Show, Tamika and the other female members of XSCAPE supported Tamika's long-standing passion for cooking, as seen on Tamika's Instagram page (LaTocha claimed she was the better cook, and while Kandi agreed that both were top chefs, she emphasized how frequently Tamika shared her culinary prowess on social media).