Sidney Starr before and after plastic surgery is trending on the internet. She has had breast implants and liposuction. The transgender rapper used to be a man.
After being romantically connected with transgender rapper Sidney Starr, Darius McCray chastised people for criticizing his private life.
The American actor also emphasized that he's engaged and addressed his fiancee, criticizing those who believed he and Sidney were dating.
Meanwhile, Sidney Starr has become the subject of plastic surgery speculations on the internet. How many treatments has she had? Let's discuss.
Sidney Starr Before Plastic Surgery is the Cause for Curiosity Among Fans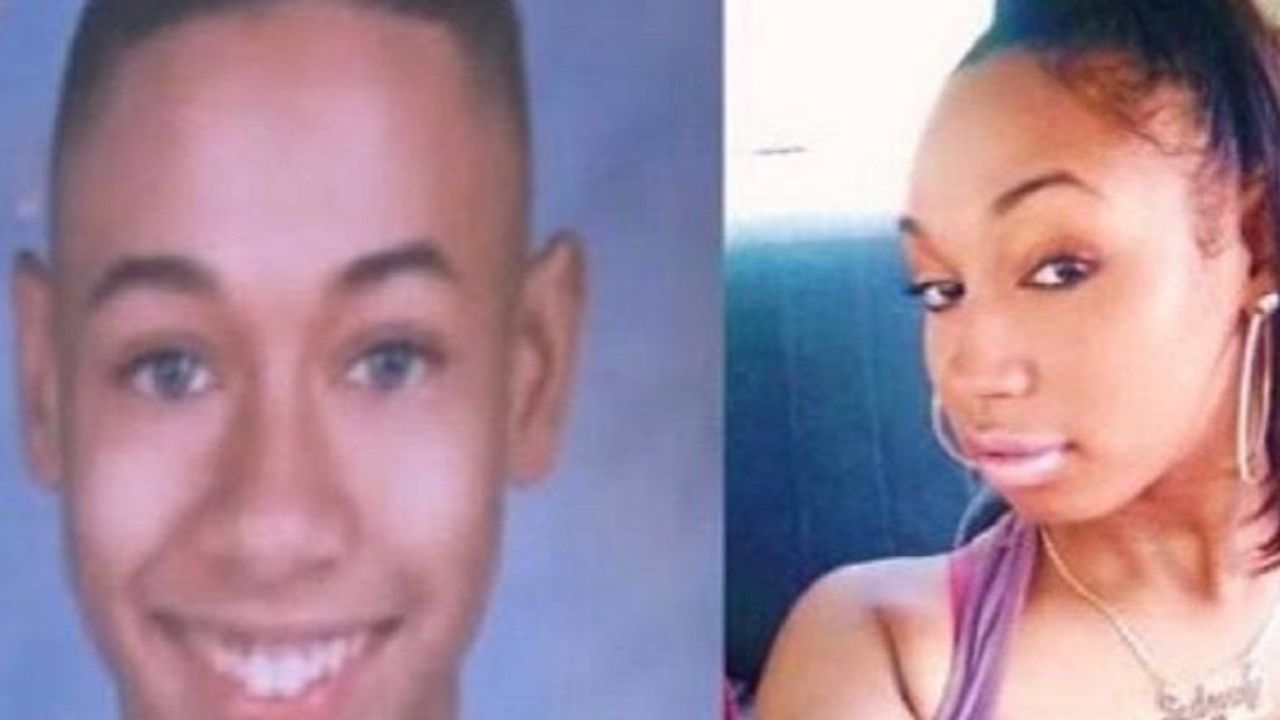 Sidney Starr before and after plastic surgery.
Image Source: Weight & Skin
Sidney Starr has been quite open about her plastic surgery treatments on social networks, where she provided a post-surgical update to her fans.
She captioned the picture,
Today was the day when I was two weeks out of surgery… my second pair of breast implants and liposuction front stomach and back
Sidney added,
I was miserable and depressed. But my doctor took great care of me! Moral of the story, I'm a strong girl! Sidney Starr the transgender diva. I thought I'd share this with y'all.
She's even featured on an episode of the American reality TV series Botched, when she demonstrated her twerking skills for surgeons Terry Dubrow and Paul Nassif.
You Might Like: Travis Tritt's Plastic Surgery – How Many Cosmetic Changes Has He Made?
She talked more about her plastic surgery transformation on YouTube, where she discussed the drugs she had to inject every couple of weeks and the most quizzed questions.
She said,
It's not an easy road being a transgender female. I commend anyone who can really handle it because usually, these shoes are hard to walk in.
Starr stated that you have to cope with a lot of emotional issues. She still feels anxious, and hormones cause a lot of alterations in her physique. But the experience is incredible.
Transgender Rapper Sidney Starr: Fans Often Look Up How She Used to Be a Man
Sidney Starr is a Chicago, Illinois-born transgender singer. She is well-known for her appearance as a minor cast member on Love & Hip Hop Season 9.
Sidney has appeared on several other TV programs, notably Atlanta Plastic, Botched, and Back Inc Crew: Chicago.
Also See: Heather Locklear's Plastic Surgery & Weight Gain – How Does She Look Now?
Aside from her small-screen appearances, Sidney Starr is well-known for reportedly fabricating info about dating fellow rapper Chingy, which she subsequently confessed never happened.
She claimed she was immature when she made up the story and apologized to her followers for faking about being the rapper's partner.
Meanwhile, Sidney is a social media sensation, with over 345k followers on Instagram. She also has her active OnlyFans account.
Recently, she is romantically linked with an American actor, Darius McCrary. After sharing a photo and a clip from a session with the Family Matters alum, Sidney sparked speculations that she was in a relationship with Darius.
Internet viewers were quick to conclude that the couple was in love after seeing them cuddle up for the photo session. Darius, on the other hand, dismissed these reports as gossip, shutting down the detractors in an Instagram post.
Also Read: Jesy Nelson Before Plastic Surgery – The Complete Breakdown!
He said,
While y'all are discussing these rumors that aren't true, we eating.
While Sidney referred to Darius as a wonderful friend in her post for their photo, some Twitter users are far from convinced they're just friends after witnessing another footage that's gone viral on the platform.
Visit Weight & Skin for more plastic surgery stories of your favorite celebs.