Ryan Phillippe reportedly underwent a facelift plastic surgery. It couldn't be more evident with before and after pictures.
Born on 10th September 1974, Ryan Phillippe is an American actor, who first appeared as Billy Douglas in the ABC soap opera One Life to Live.
He rose to prominence in the late '90s with starring roles in movies like I Know What You Did Last Summer (1997), 54 (1998), and Cruel Intentions (1999).
The actor is currently playing one of the leading roles as Cody Hoyt in the procedural drama Big Sky. The show premiered on ABC on 17th November 2020.
Following his appearance on TV, fans couldn't help notice his latest look suspecting some form of plastic surgery.
Ryan Phillippe Reportedly Underwent Facelift Plastic Surgery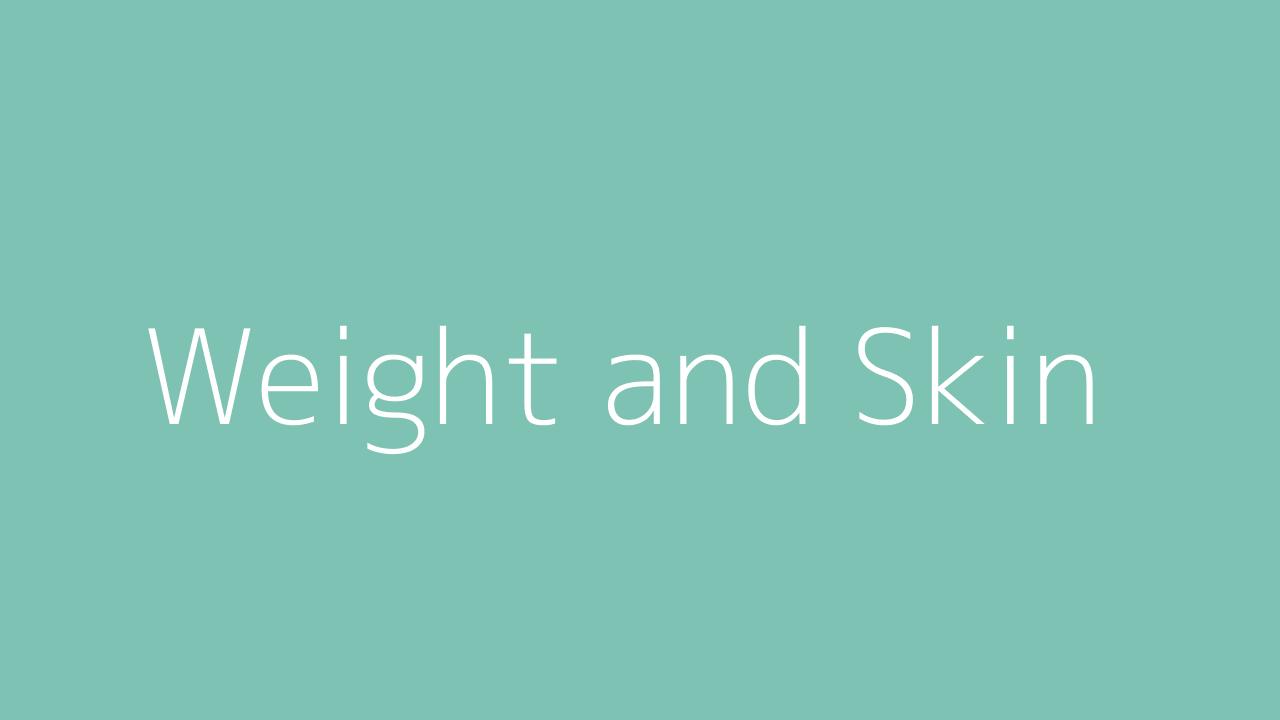 Ryan Phillippe before and after alleged facelift plastic surgery.
Source: Weight & Skin
Ryan Phillippe seems to be drinking from the fountain of youth, but in reality, he's working hard!
Fans, though, are bemused by his youthful looks and the fact that he appears much younger than his age. This has created accusations of plastic surgery amongst fans.
You Might Like: Katee Sackhoff's Plastic Surgery is Trending But Is It True?
Our experts seem pretty certain the actor has had facelift surgery, also known as rhytidectomy.
It is a surgical operation that raises and stiffens the tissues of the face. A facelift can include extracting excess skin, thinning out irregularities or wrinkles, and firming up facial tissue. It does not require a forehead or eye lift, but it can be performed at the same time.
Hollywood celebrities are notoriously known for performing cosmetic enhancements, in particular facelift, and Ryan Phillippe is no different, albeit he's unlikely to admit it anytime soon.
Speaking with People in 2016, the actor revealed the secrets to his ageless appearance.
Phillippe said,
I get a lot of balance and meditative peace out of being physical and exercise. I've had the same trainer for twenty years. Happy Hill is his name. I've worked out with him 4-5 times a week for the last twenty years.
He added,
If we work on taking care of ourselves in our twenties, thirties, and forties, and you're consistent about that, it just makes the aging process a lot less brutal.
The actor insisted it's the truth. He doesn't care about your physique type and whether you're male or female.
Also See: Larsa Pippen's Plastic Surgery – Nose Job, Lip Injections & Breast Implants
When you're active and working out and taking good care of yourself, aging is just not going to be as drastic and unpleasant. He reckons everybody needs to go through it.
Irrespective of the actor's revelation, fans won't stop suspecting his plastic surgery procedures.
Ryan Phillippe was Rushed to the Hospital Following 'Freak Accident' in 2017
Ryan Phillippe was hospitalized after breaking his leg in July 2017.
The actor posted a picture of himself on Instagram, where he was lying on a hospital bed. He wrote,
i'm going to be ok & i appreciate your concern.
On Twitter, Ryan shed more light on the injury as he tweeted:
I didn't injure myself doing a stunt or anywhere near the set of shooter. i was the victim of a freak accident during a family outing on sunday.

my leg is badly broken & required surgical attention, but i will make a full recovery, am in good hands, and will be back in action soon.

thank you for all the well wishes, support, & concern. also a special thanks to the paramedics & first responders who helped me at the scene & to the medical staff caring for me now. i will keep you updated on my progress.
The 46-year-old even shared an Instagram Story where he wrote, "not where/how I wanna be."
Also Read: Complete Breakdown of Paulina Gretzky's Plastic Surgery Procedures
Along with another picture of his stitched-up right limb, he stated he was "not lit" when consuming Jell-O.
Ryan Phillippe Shared His Side of the Story on Alleged Domestic Violence Incident
Back in May 2017, Ryan Phillippe claimed he had not attacked his former girlfriend Elsie Hewitt in his latest deposition at the time, telling prosecutors he had merely "attempted to pick her up like a baby."
The 46-year-old actor was deposed by Hewitt's attorneys amid her lawsuit against him over a suspected 2017 attack.
Do Not Miss: Nick Hounslow's Plastic Surgery is Trending But Is It True?
She said Ryan brutally hurled her down his steps as strongly as he could and then plucked her off the floor like a doll and dropped her down a flight of stairs, as per court papers collected by The Blast.
The actor said in his deposition:
You know, this was an impasse. Nothing was changing. And she was refusing to leave until she got into the bedroom.

And at one point, I thought that I was going to try to remove her from the premises and set her outside and close the door. Because I didn't know what else to do.
He continued,
And at that point, it hadn't occurred to me to call the cops. I'm a famous person. I didn't want to bring that kind of attention to me and my house.

And so I attempted to pick her up like a baby. Carrying. Like a child. With one arm under the back and one arm under the legs. And she was flailing. And I made it one step, and I fell back on my bottom, holding her. And that was it.
In October 2019, Ryan struck a settlement with his former partner who sued him for harassment days before Reese Witherspoon was scheduled to testify.
Check Out: Real Truth About Sportscaster Kay Adams' Plastic Surgery Speculations
On the authority of the legal papers, Phillippe let the court know of the settlement with Elsie Hewitt. The resolution arrived days before the trial was expected to begin on 15th October.
Visit Weight & Skin for more plastic surgery stories of your favorite celebs.