David Goggins is a former United States Navy SEAL.. and Air Force Tactical Air Control Party member who served in Iraq War. But in recent years, the veteran is ultramarathon runner, ultradistance cyclist, triathlete, motivational speaker, and author. On his athletic life endeavors, David is also the world record holder for the most pull-ups in 24-hours.
While the triathlete is in shape that most people desire, this was not the case a while ago, a little before joining Navy Seal, Goggins faced weight gain. He put on so much weight that when we compare the two pictures of him from the past and now, the ultramarathon runner is hardly recognizable. So this brings us to discuss what he did to get in the shape, let's find out everything.
David Goggins Weight Loss – The Complete Story Of How a Triathlete Got Into Shape
So as we mentioned earlier, David Goggins was, in fact, on a heavier side when he left the Navy SEAL, but he did not settle for what he was and decided to get into the shape. However, things were not easy for him to achieve what he really wanted, and Goggins did what he needed to do. The triathlete really went with the, "Can't Hurt Me" challenge for the weight loss.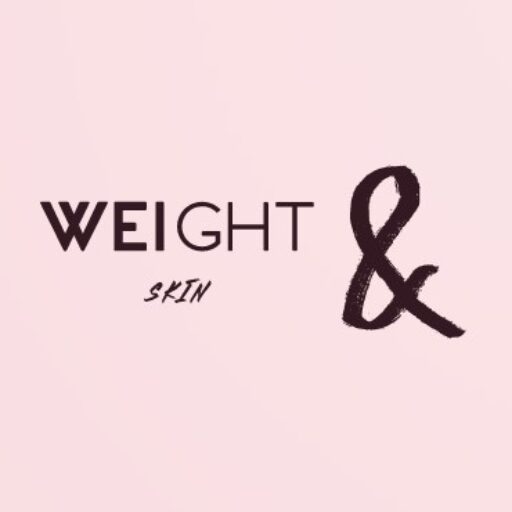 David Goggins comparison pictures, Pre and Post Navy.
Photo Source: New York Post
Following his extreme exercise routine, the ultramarathon runner was also named "The Toughest Man Alive" due to the nature of workouts he went through.  So, when we talk about his daily routine, it's something that will take years for normal people like us to get used to it.
According to the reports, David, is in fact, a morning person; he usually gets up at 4:30 in the morning, and jump-start his day with water and one banana. Then, pretty much everyone's favorite, protein shake, and some breakfast, of course.
Also See: Sam Smith's Inspiring Weight Loss
Then he starts cycling, which he usually starts from five in the morning till seven. So, after two hours of intense cycling, the triathlete gets low carbs and low fats food, just to keep his system running smoothly. Then the real thing starts, that is workout and training, which we will discuss next.
David Goggins Weight Loss – His Workout and Training
So, if you want a shredded body like David Goggins', follow his routine which we are going to present to you next; Starting from Mondays, the veteran starts with flat bench presses, inclined bench presses, inclined dumbbell presses, plate push-ups, and sips.
Watch: How I Lost 106 lb/48 kg in 3 Months (David Goggins)
https://www.youtube.com/watch?v=DUhAU9kcZNs
Similarly for his next day, after all his morning routines, the triathlete, includes normal pull-ups, close-grip pull-ups, reverse grip pull-ups, seated pulley rows, and barbell reverse grip bent over rows, on his workout.
Also Read: Jorge Garcia Weight Loss ; Everything You Need to Know!
Following day, the former Navy Seal does bodyweight jump squat, rear squat, stiff-legged deadlifts, and bodyweight squats. So on Thursdays, the ultramarathon runner does leapfrogs, burpees, 40-yard sprints, medicine ball slam, kettle swings.  So, this brings us to Fridays, so Goggins included dumbbell tricep extension, diamond push-ups, dumbbell biceps curls, bodyweight dips, and barbell military presses.
David Goggins Diet For Weight Loss
David never really emphasized on the types of foods he usually takes, but he, for sure, don't eat junks. As we mentioned earlier, he takes low carbs and low fats foods, so if you want a body like that of Goggins, you need to give up junk foods, stay hydrated, and avoid oily food, and try to include as many vegetables as possible on your diet.
Watch: The Most Motivating 6 Minutes of Your Life | David Goggins
While it's optional if you want to take your protein shake, but if we are going extreme just like Goggins, we recommend you take the protein and other supplements food if you don't have a good appetite for food in general. So, all these things helped David Goggins lose more than 100 pounds (106 pounds) in just three months.
You can do it too!
You May Also Like: Melissa McCarthy Weight Loss; How Did the Actress Lose 75 Pounds?
For more weight loss stories, stay tuned to Weight&Skin, and make sure to subscribe to our newsletter to never miss an update from us.