Yes, Briana DeJesus has received BBL to improve the shape and size of her butt. Additionally, she also has received other plastic surgery procedures such as breast augmentation, liposuction, and labiaplasty.
Briana DeJesus is an American TV personality who is renowned for participating in 16 and Pregnant and Teen Mom 2. She was born in Orlando, Florida, on May 21, 1994.
In 2012, Briana made her debut appearance on the reality show, 16 and Pregnant, which followed her journey as a teenage mother. Later, she became a cast member of Teen Mom 2, a successful MTV spin-off of Teen Mom. She rose to fame for her open description of the difficulties she encountered as a young mother. She also has openly discussed all the challenges she has faced in relationships, co-parenting, and personal development.
Since Briana DeJesus has been on the television screen for more than a decade, everyone has observed her appearance. Recently, many people have been concerned about her butt. They believe it looks way too bigger in recent years. As a result, they wonder if she has undergone BBL to increase the size of her butt. Well, we've got you covered.
Earlier, we discussed on the plastic surgery efforts of Kayla Itsines and Steven Crowder.
Yes, Briana DeJesus Has Received Bbl as Well as Other Multiple Plastic Surgeries!
Briana DeJesus (@_brianadejesus) had a smaller butt and was rather thin when she was first shown to MTV audiences. Since then, she has developed a practice of displaying her generous curves. And yes, she previously received BBL (Brazilian Butt Lift) to increase the size of her butt, just like people guessed.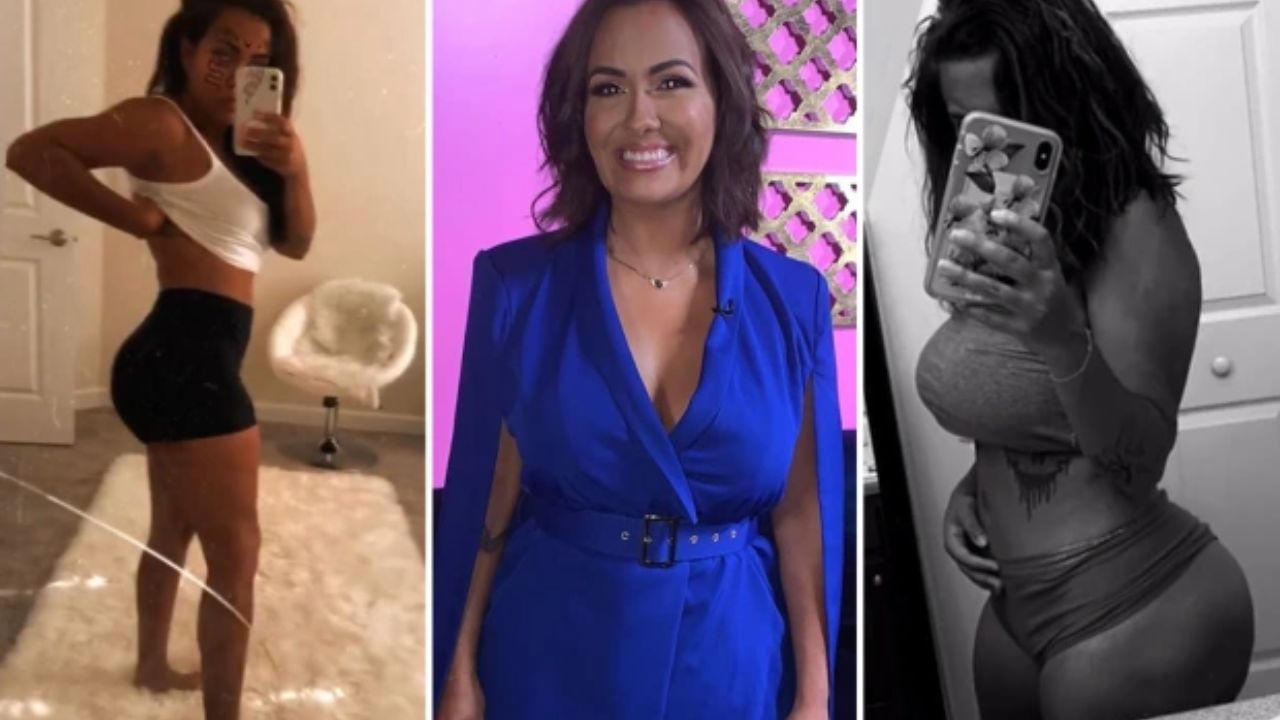 Briana DeJesus is open about receiving BBL.
Image Source: The SUN
For those who are unaware, BBL is a surgical procedure used to improve the buttocks' size and form. Combining liposuction and fat transfer is used in this procedure. First, liposuction is used to remove extra fat from body parts like the thighs, hips, and abdomen. To give the buttocks a larger, rounder, and elevated appearance, the collected fat is cleansed and injected.
BBL attempts to improve overall body contour and produce a more proportional silhouette. Due to its capacity to produce results that look natural by using the patient's own fat, the technique has grown in popularity.
According to The Sun, Briana DeJesus has received BBL as well as multiple breast surgeries, liposuction, and labiaplasty. She has been very open about all the cosmetic treatments she has undergone. She updates everything to her fans and followers on her social media.
She says that she is willing to do anything that makes her feel confident and happy. Additionally, she also hit the gym a lot to maintain her body shape and size. It appears BBL is a very minor thing she did to maintain her body.
There's no doubt Briana DeJesus looks absolutely slaying after all the cosmetic treatments she has received. Expect her to receive more in the coming days. On the other hand, no one has the right to criticize anybody's body shape or what they do with it. Everyone can do anything with their body as long as they do not harm anyone, including themselves, and feel good about it.
Know Who Briana Dejesus Is Currently Dating!
Briana DeJesus introduced her new boyfriend in an Instagram Story she posted in April 2023. The MTV star, 28, took a picture of her tattooed boyfriend up close and added a red heart emoji, and tagged him in the picture.
The post and a video that the reality star's boyfriend posted on his page were shared by the fan website Teen Mom Chatter. He captured Briana walking in the video as they were out on a date. She had long, dark hair that fell straight down, and she was dressed in black leggings, a fitted black shirt, and sneakers.
The Teen Mom 2 star smiled as she turned to face her lover for the camera. He tagged the TV personality and captioned the video "My boogie" with a green heart emoji. Although little is known about her new love interest, Briana has now introduced him to her fans.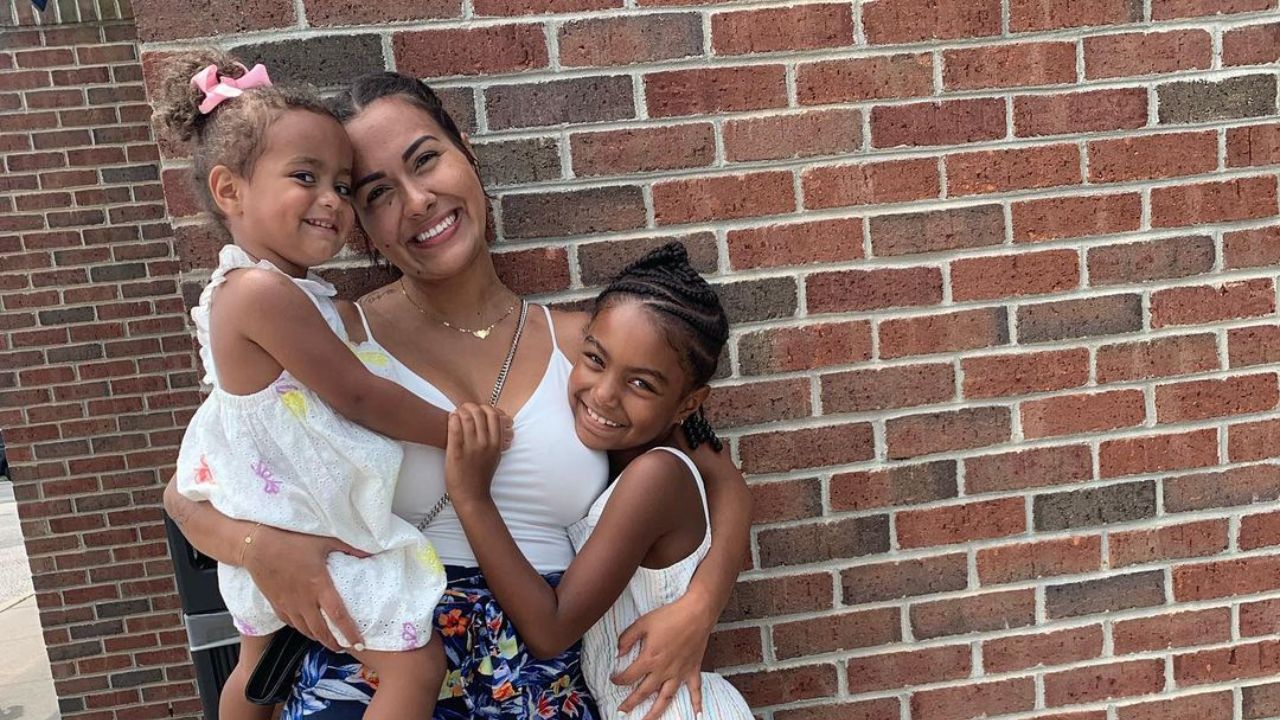 Briana DeJesus and her 2 children.
Image Source: Instagram
His name is not listed on his Instagram profile, but it does state that he is a native of Philadelphia who migrated to Florida, where Briana currently lives with her two children. Two years have passed since Briana called off her engagement to her ex Javi Gonzalez before beginning this romance.